World Animal Day 2021
Posted by Leah Gitau on 04 October 2021 9:00 AM CAT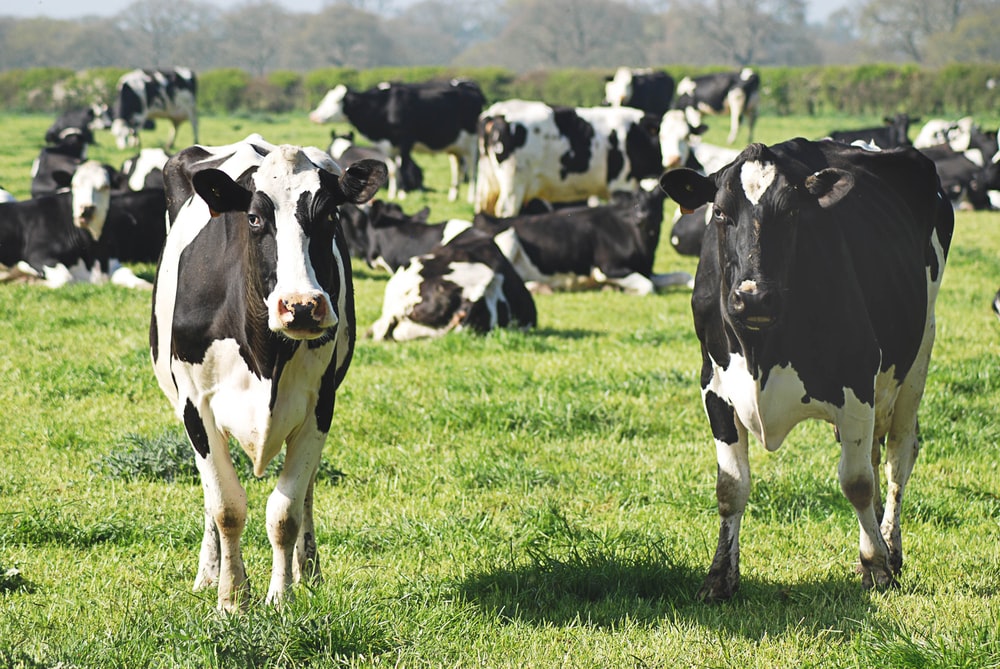 Today is World Animal Day and this year's theme is Forest and Livelihoods: Sustaining People and the Planet. Commemorated every October 4, this day aims to remind humans of their responsibility towards animals and raising the status of animals in order to improve welfare standards around the globe.
Animals play a very huge role in maintaining the ecology and it is our responsibility to ensure that they are well taken care of and are in good welfare. An animal is said to be in a good welfare if the five freedoms are safeguarded. Animals have five freedoms;
· Freedom from hunger and thirst
· Freedom from pain, disease and injury
· Freedom from discomfort
· Freedom from fear and stress
· Freedom to express natural behavior.
World Animal Day Celebrations by Animal Welfare and Health Organizations
Every World Animal Day, animal welfare organizations honor the slogan against animal cruelty by teaching the masses to treat animals more compassionately and humanely. With awareness and education, it is possible to improve the effects of human behavior on these speechless creatures regarding the freedoms of animals.
Several organizations came out to celebrate this day by vaccinating animals against diseases, deworming, farriery programs as well as creating awareness on how the health of animals is closely connected to the health of people and our shared environment, better known as the One Health approach.
The One Health Approach in advancing Animal Health and Welfare
More people continue to live in close contact with wild and domestic animals due to the growing human populations expanding into new geographical regions. The close contact with animals and their environments provides more opportunities for diseases to pass between animals and people. Animals play critical roles of provision of food, companionship and sustenance of livelihoods. Losing them to zoonosis is a loss to livelihoods.
The One Health approach supports the global health security by improving coordination, collaboration and communication to address shared health threats such as zoonotic diseases, antimicrobial resistance, food safety and others. AU IBAR also believes that the One Health approach is the solution to zoonosis.
Issues related to the human-animal environment need the collaboration of human, animal and environmental health practitioners in order to achieve the best outcomes for animals in a shared environment and make the one health approach a success as well as advance animal health and welfare.