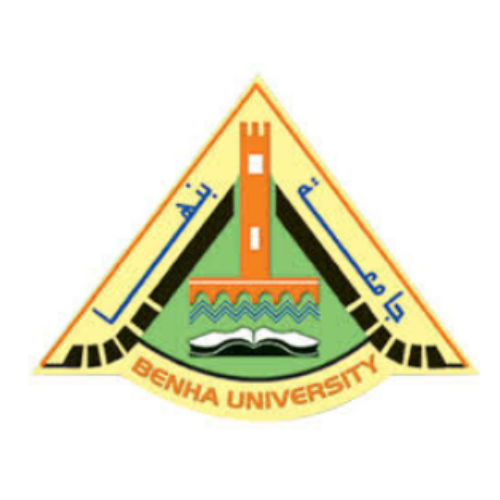 ---
Background
Benha University was a branch of Zagazig University since 1976 by Presidential decree No.1142 on November 25, 1976. It included five faculties (Agriculture in Mochtohor – Engineering in Shubra – commerce, medicine and education in Benha).
The Faculty of Agriculture, founded in 1911, is considered one of the oldest faculties of agriculture in Egypt.
The ministerial decree No. 278 of the year 1981 was issued to establish the faculties of Science and Arts in Benha, as well as Veterinary Medicine in Mochtohor.
The faculty of Law was established (as a branch of Zagazig Faculty of Law) in 1990). The ministerial decree No. 287 of the year 1994 was issued to join the Faculty of Law with Benha Branch.
The ministerial decree No. 301 of the year 1992 was issued to establish The Higher Institute of Nursing at Benha which has become the Faculty of Nursing in 1996.
Vision
Vision aims to make Benha University a leading example for Egypt's universities in education, scientific research, social and university life, and reaching international competition in some fields.
Mission
Benha University would have a role in developing the community by providing a stimulating environment for education and scientific research as well as providing distinguished educational service by equal opportunities for students and increasing the partnership with the local and regional community in a flexible framework allowing to continuous improvement and maintaining the values and ethics of community keeping up with the scientific and technological development.
Sign in to add your comment.
Suggested Pages
Quick Review
Enrollment
88,016
Type
Non-profit
Funding
Public-private partnership
Languages
Arabic
Acceptance rate
85%
Highest Degree
Doctorate
---
4163 of 14,160 in the World
101 of 1,103 in Africa