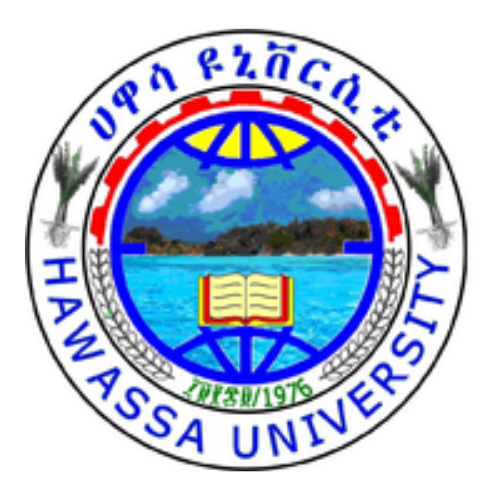 ---
Background
Hawassa University (HU) is found in Hawassa City, Southern Region, Ethiopia. It was established in April 2000. Since 1976, the different colleges of HU started with the college of Agriculture. Merging three colleges has formed the University: Awassa College of Agriculture, Wondogenet College of Forestry and Dilla College of Teacher Education and Health Sciences.
HU has seven campuses (four in Hawassa and three outside of Hawassa – Wondo Genet, Awada and Bensa-Daye), five Colleges and one Institute. In addition, it has a Comprehensive Specialized Hospital. The current student population is 23,537 (undergraduate) and 1919 (postgraduate). There are 75 undergraduate, 80 Masters and seven PhD programmes. The number of academic staff is 1325 (on duty) and 319 (on study leave).
HU established seven technology villages (field sites). These have been established to extend outreach services to the community and are meant for the centre of technology transfer, field trials and also to disseminate applied research results. The locations of the field sites include Dale, Borecha, Hawassa Zuria, Hawassa City, Hula, Wondogenet and Ziway.
Sign in to add your comment.
Suggested Pages
Quick Review
Enrollment
22,500
Type
Non-profit
Funding
Public-private partnership
Languages
English and Amharic
Acceptance rate
64%
---
4912 of 14,160 in the World
136 of 1,103 in Africa