Suez Canal University Home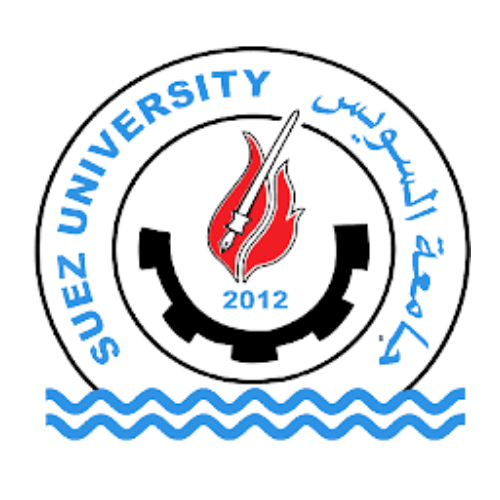 ---
Background
Suez Canal University was established in 1976 by Resolution No. 93 with the aim of reconstructing the Canal and Sinai region and in appreciation of the sacrifices of its sons in repelling the successive waves of aggression that it was subjected to. The university started with three colleges, namely the College of Engineering and Technology, the College of Commercial and Administrative Sciences in Port Said, and the College of Petroleum and Mining in Suez. In 1977, the study began in three faculties of the university branch in Ismailia, namely the faculties of science, education and agriculture, and the establishment of faculties in the university continued until it reached 23 faculties in 2006 at the Suez Canal University in Ismailia and its three branches in Port Said, Suez and Arish, and the three branches separated to become independent universities.
Vision
Suez Canal University seeks leadership and excellence in higher education, scientific research and community service locally, regionally and internationally.
Values
Commitment to ethical standards, achieving excellence and sharing knowledge.
Cooperation between the university family, the surrounding community and the outside world.
Transparency in presenting problems and appropriate solutions.
Creativity and openness to every innovative thought in the educational and research process and problem-solving.
Sustainability and concern for the protection of natural resources and the proper use of all the institution's resources.
Diversity is an inherent characteristic of our university community.
Message
Suez Canal University is working on graduating distinguished human cadres capable of competing in the labour market in light of a system of quality education and applied scientific research directed to community service while keeping pace with technological development within a framework of values ​​and ethics.
Sign in to add your comment.
Suggested Pages
Quick Review
Enrollment
22,500
Type
Non-profit
Funding
Public-private partnership
Languages
Arabic
Acceptance rate
78%
Highest Degree
Bachelor
---
2810 of 14,160 in the World
49 of 1,103 in Africa