Posted by Leah Gitau on 28 September 2021 8:15 AM CAT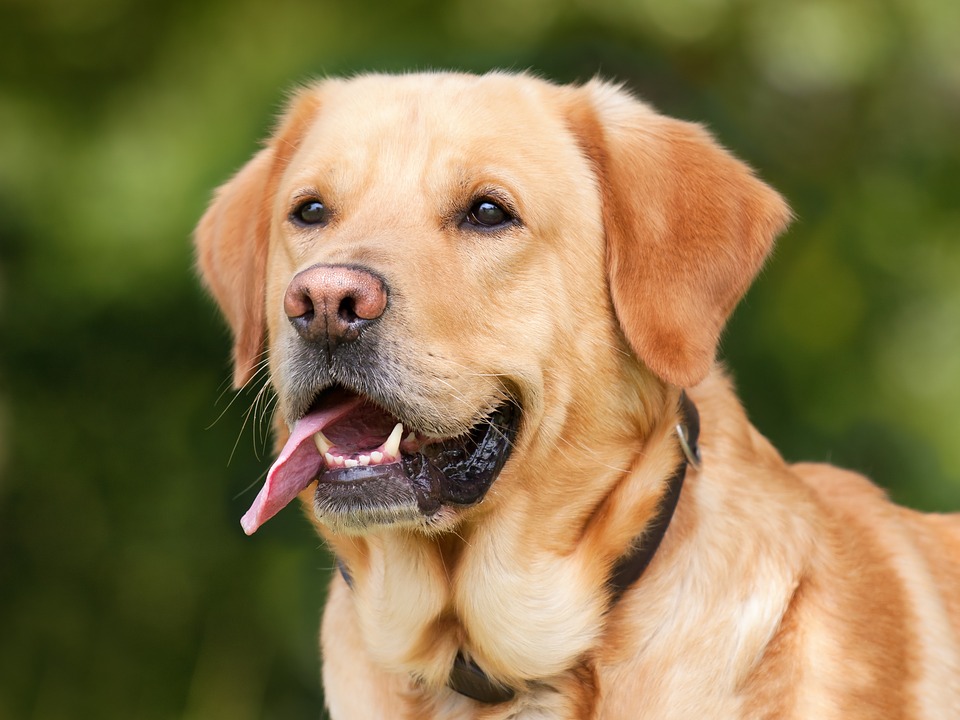 Today is World Rabies Day. This day aims to raise awareness on the prevention of rabies and to highlight progress in eliminating this fatal disease.
The theme for this year's celebrations is Rabies: Facts, Not Fear, a theme bred by the misconceptions behind the disease that dates back to hundreds of years. Without facts, it is impossible to educate the masses about the disease and its elimination and people will continue to live in fear of having dogs vaccinated or sterilized against rabies due to the fake myths associated with the disease.