Posted by Leah Gitau on 05 October 2021 9:00 AM CAT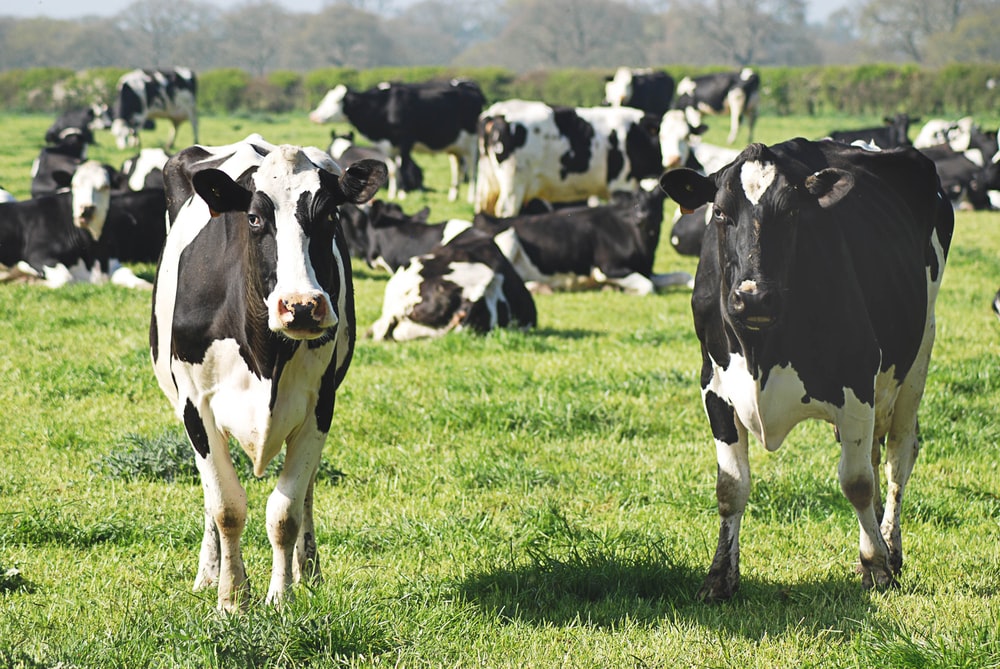 Today is World Animal Day and this year's theme is Forest and Livelihoods: Sustaining People and the Planet. Commemorated every October 4, this day aims to remind humans of their responsibility towards animals and raising the status of animals in order to improve welfare standards around the globe.
Animals play a very huge role in maintaining the ecology and it is our responsibility to ensure that they are well taken care of and are in good welfare. An animal is said to be in a good welfare if the five freedoms are safeguarded. Animals have five freedoms;
· Freedom from hunger and thirst
· Freedom from pain, disease and injury
· Freedom from discomfort
· Freedom from fear and stress
· Freedom to express natural behavior.