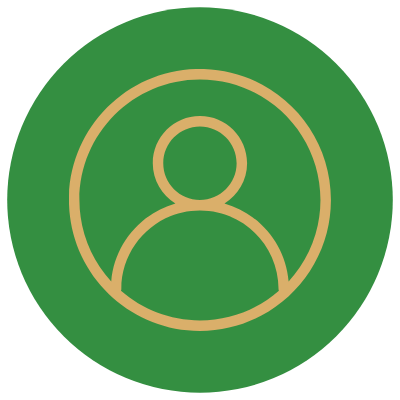 People
Find and connect with other members in the ecosystem. People are the lifeblood of any ecosystem. Make sure that you join the platform so that you're able to connect to key networks.
Here you can view all the members on the site.
Simply click on "View all" under the "Search People" box on the right hand column. To read member profiles simply click on the name of the person you want to learn more about and you will be taken to their personal page and profile. Or you can see who our newest members are as they are listed below.
Newest Members
Banjul

,

Brikama

GAMBIA

Nairobi

,

Nakuru

KENYA

Nairobi

,

Nairobi

KENYA