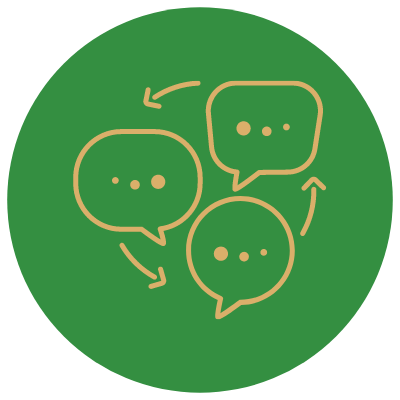 Networks, Projects, Groups, Communities of Practice
Create a network profile and access knowledge management and collaborative functionality that enables your network to grow across its target audience. To understand more, access the tutorial here or contact us for more information.
Why knowledge management matters, and how networks, groups and communities of practice can utilise the ecosystem to ensure knowledge is retained and managed.
We share knowledge every day, in conversations, documents, virtual meetings, etc. Much of that knowledge is not retained, but should be and can be on this platform. These profiles are an essential building block of collaboration with the AU-IBAR Ecosystem. They allow stakeholders to work together using tools like activity updates, blogs, calendars and shared forums. Find out more here.
Browse Groups by Category