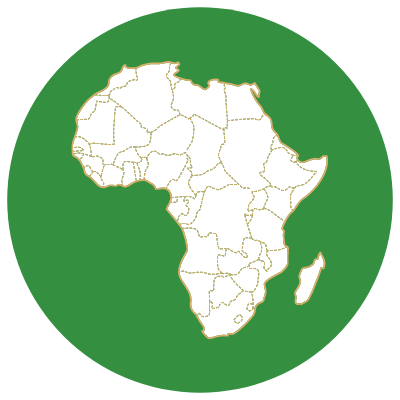 Countries
Ministries of Agriculture are invited to utilise your place/country profile to share policies, initiatives and opportunities for stakeholders across the animal resources value chain. Contact us for support or access your tutorials here.
The benefits of ministries in agriculture, forestry, fisheries, trade, etc.
The AU-IBAR Ecosystem has been designed and created to drive collaboration, capacity building, knowledge sharing and knowledge management. Ministries can upload relevant information for those in the sector which may be specific to opportunities, new era farmers or agro-processors, for example. This platform is about engagement with stakeholders and offers many tools to manage dynamic content and share the most relevant information. Contact us for any support required.

Click here to view all 54 African countries.
Search Countries

---