AU-IBAR Support
Research and Data

For event owners and managers to create an event, select the Events tab on the top navigation ribbon and on the home page for events.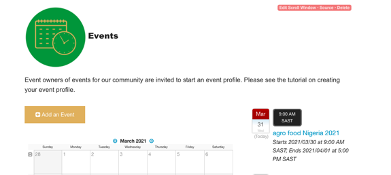 Add an Event.You will be required to complete a form and wait for admin approval. Once you have the approval you can continue to populate content onto your event profile.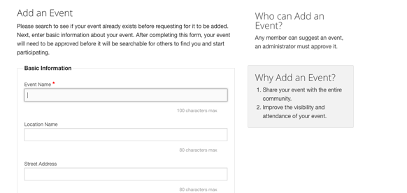 Event profiles have a news page/blog, photos, videos, a calendar which may be the event programme and documents that may include exhibitor registration forms, information on past events and attendees, etc.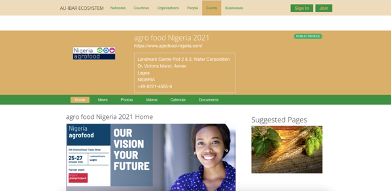 Sign in to add your comment.
Suggested Pages

Do you have questions? We have answers, but if we have not answered all you questions, please add them to the comment box on the FAQs page.

Events managers and owners are invited to create profiles where you will not only publicise your event but also engage and collaborate with exhibitors, speakers and attendees and other interested parties. See more here.