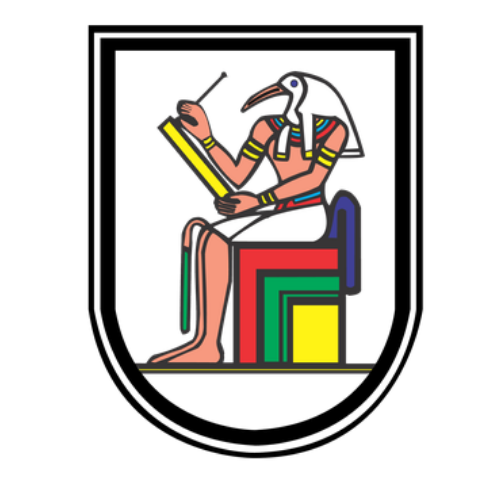 ---
Background
The modern educational system derived its students from Quran schools and Al-Azhar at its emergence, as there were committees that roam the country to visit Quran schools and select distinctive students to join modern schools, distinctive students of Al-Azhar were also selected to join high schools at their establishment, but rather some were lucky to join the mission dispatched by Mohammed to study in France.
This organization did not last for long; in 1841the Egyptian Ottoman, the settlement has been made to set limits for the political project that fondled Mohamed Ali's dreams, to limit the army's size, and to restrict the authority of the state in economic management. Therefore, the state became in no need of more employees, rather it demobilized a large number of soldiers and officers, thus, Mohamed Ali decided to reconsider the educational system, putting the new conditions in mind. Hence, the new organization developed in 1841, by which most of the primary schools were cancelled and numbers of students of high schools were decreased, putting in mind what suited the state's need of graduates.
The connection between modern education and the state's need for employees interprets the condition of education in the eras of Abbas Helmy the first (1848 – 1854) and Mohamed Said Pasha (1854 – 1863).
Sign in to add your comment.
Suggested Pages
Quick Review
---
Region
Islamic
Enrollment
257,200
Type
Non-profit
Funding
Public-private partnership
Languages
Arabic, English and French
Acceptance rate
95%
Highest Degree
Doctorate
---
581 of 14,160 in the World
5 of 1,103 in Africa