Educational institutions for animal resources
Educational institutions for animal resources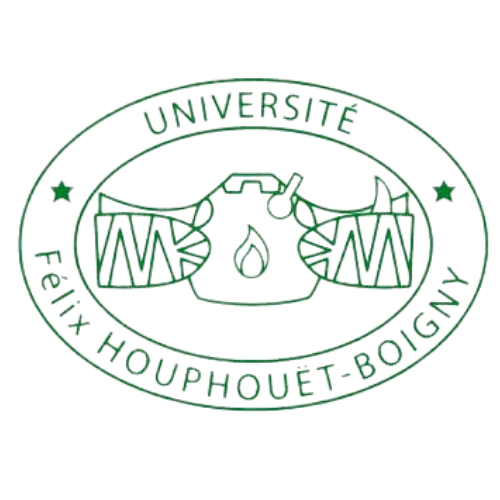 Felix Houphouet-Boigny University
Sign in to add your comment.
Suggested Pages

Official Name:
Republic of Cote d'Ivoire
Short form:Cote d'Ivoire (or Ivory Coast)
ISO Country Code: ci, CIV
Time:
Local Time = UTC +0h
Country Calling Code: +225
Capital City: Yamoussoukro,
Abidjan (the economic capital and de facto political capital)
Other Cities: Bouaké, Daloa, Gagnoa, Korhogo, Man, San Pedro.
Government:
Type: Republic.
Independence: 7 August 1960.
Geography:
Location: Western Africa, bordering the North Atlantic Ocean, between Ghana and Liberia.
Area: 322,500 km² (124 500 sq. mi.)
Terrain: Forested, undulating, hilly in the west.
Climate: Tropical, semiarid in the far north.