Department of Aquaculture and Fisheries Management (University of Ibadan)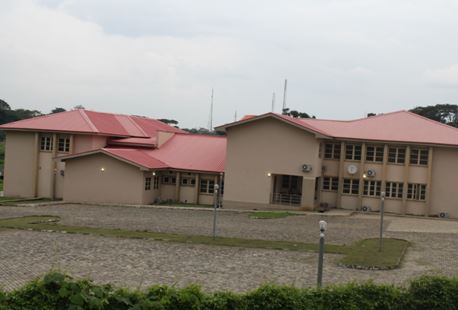 The University of Ibadan is home to the first Department in SSA to provide full-fledged degrees in Fisheries Management through its Department of Aquaculture and Fisheries Management. It excels in the following areas: Capacity Building; Entrepreneurship; Innovative Research; and Funding and Networking.
There is a total of 13 academic staff working in the Department, including senior and middle-level Lecturers who are experts in their respective fields of study and a robust crop of technical and administrative personnel. The Department's unique and ground-breaking research has given rise to the fisheries communities in Nigeria, the subregion, Africa, and the world at large.
Some of the important concepts that experts from the Department have come up with are: managing fish health through the use of known phytogenics; improving the genetics of African catfish; Creating technology that is easy to use and can be used anywhere to make a lot of African catfish seeds; Aquaculture development of native tilapia and freshwater prawn; Aquaponics development; Wastewater reuse systems; Development of other fish species for farming in the area; Bionomics study of key freshwater species in Nigeria; and Development of insect protein for fish feed.
The Department's model fish farm is used for research, education, and to showcase the commercial potential of the Department's findings.
Information on AU-IBAR Activities
Contact
Prof Adetola Jenyo Oni
Head, Department of Aquaculture and Fisheries Management,
Faculty of Renewable Natural resources
University of Ibadan, Nigeria
Emails: jentolaoni@yahoo.com
aquafisheriesui@gmail.com