Department of Ichthyology & Fisheries Science (Rhodes University)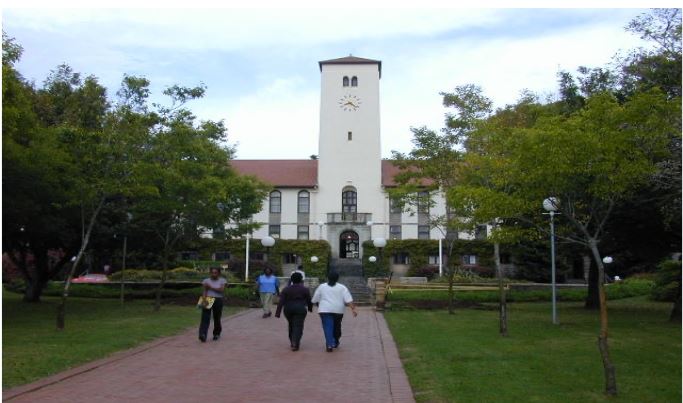 The Department of Ichthyology & Fisheries Science at Rhodes University (South Africa), commonly referred to as "The DIFS," is the only department in Africa to provide degrees in Ichthyology & Fisheries Science. The DIFS was established in 1981 when the former JLB Smith Institute of Ichthyology (now the South African Institute of Aquatic Biodiversity - SAIAB) became a National Museum. This African Union Centre of Excellence provides Undergraduate, Honours (Ichthy, Fisheries & Aquaculture), MSc (only by thesis) and PhD Programmes.
The department consists of eight academic teaching staff members and is built on cooperation with 33 universities and more than twenty nations. Additionally, the department engages with the associate staff body, SAIAB, SAEON, and Government of South Africa (particularly the DFFE). In order to conduct research programs, the Department has close ties to industry in different countries.
Information on AU-IBAR Engaged Activities
Contact
Prof. Cliff Jones
Head of Department
Department of Ichthyology & Fisheries Science
Makhanda, South Africa
Email: c.jones@ru.ac.za