Felix Houphouet-Boigny University Home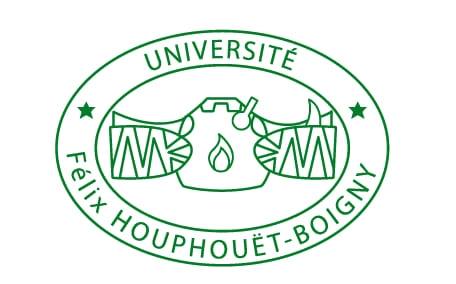 ---
Background
Félix Houphouët-Boigny University is an Ivorian university, located in the commune of Cocody in the east of the city of Abidjan. It was previously called Cocody University.
The Université Félix Houphouët-Boigny (previously University of Cocody-Abidjan, fr.: Université de Cocody or Université de Cocody-Abidjan UCA) is a university in the Cocody section of Abidjan, Côte d'Ivoire. It is elite in the country and region. With over 50,000 students, the UCA has 13 faculties and a research centre, providing diplomas from two-year undergraduate degrees to professional academic, medical, legal, and specialist degrees. It was the main campus of the nationwide University of Abidjan from 1964 to 1996, when it became an independent institution. It is state-owned and operated, and is responsible to the Ministry of Education.
Sign in to add your comment.
Suggested Pages
Quick Review
Enrollment
45,000
Type
Non-profit
Funding
Public-private partnership
Languages
French
Acceptance rate
34%
---
4651 of 14.160 in the World
122 of 1,103 in Africa