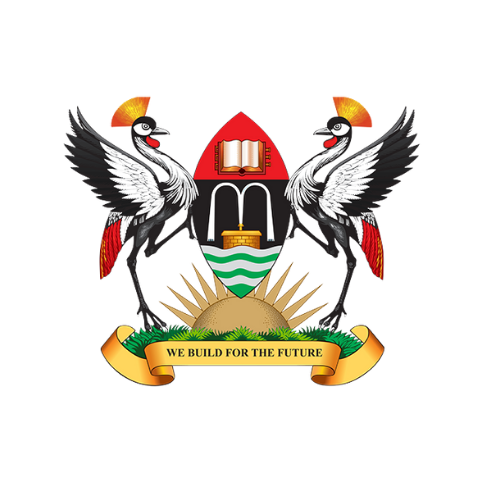 ---
Background
Established in 1922 as a humble technical school, Makerere University is one of the oldest and most prestigious English Universities in Africa. In January of that year, the school, which was later renamed Uganda Technical College, opened its doors to 14-day students who began studying Carpentry, Building and Mechanics.
The College soon began offering various other courses in Medical Care, Agriculture, Veterinary Sciences and Teacher Training. It expanded over the years to become a Center for Higher Education in East Africa in 1935. In 1937, the College started developing into an institution of higher education, offering post-school certificate courses.
---
Vision
Makerere University is a thought leader of knowledge generation for societal transformation and development.
Mission
Makerere University is committed to providing transformative and innovative teaching, learning, research and services responsive to dynamic national and global needs.
Core Values
Accountability
Professionalism
Inclusivity
Integrity
Respect
Sign in to add your comment.
Suggested Pages
Quick Review
Enrollment
40,000
Type
Non-profit
Funding
Public-private partnership
Languages
English
Acceptance rate
50%
Highest Degree
Bachelor
---
866 of 14,160 in the World
8 of 1,103 in Africa