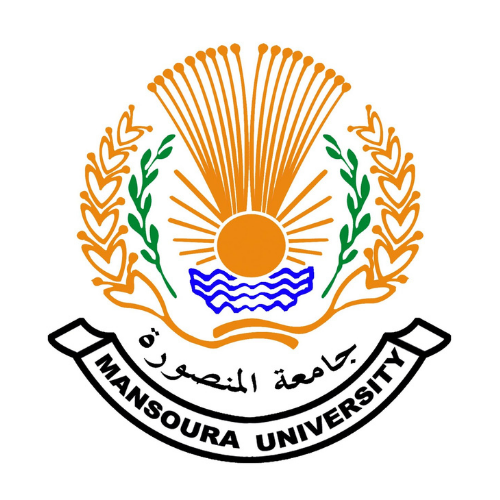 ---
Background
The study started at the Faculty of Medicine in 1962 as a branch of Cairo University, then East Delta University was established by Law No. 49 of 1972 and the name was modified to Mansoura University in 1973, the university is considered the sixth in terms of origin among the seventeen universities of the Republic.
The campus occupies an area of approximately 300 acres from the southwest of the city of Mansoura and includes: Faculties of Medicine - Dentistry - Pharmacy - Engineering - Agriculture - Commerce - Law - Science - Education - Specific Education - Arts - Computers and Information Sciences - Nursing - Veterinary Medicine - Physical Education - Fine Arts and some service units such as the General Administration for Student Welfare with its stadiums and facilities, for college town, for female students, and most of the units of a special nature that serve the university and society, in addition to the spaces occupied by the university colleges located outside the university's scope, such as the early childhood college located in Ahmed Maher Street, the Faculty of Specific Education in Mansoura and its two branches in the cities of Mit Ghamr and Minya Al-Nasr and the College of Tourism and Hotels.
Sign in to add your comment.
Suggested Pages
Quick Review
Enrollment
45,000
Type
Non-profit
Funding
Public-private partnership
Languages
Arabic
Acceptance rate
70%
Highest Degree
Doctorate
---
1537 of 14,160 in the World
21 of 1,103 in Africa