Climate change to affect fish catch in the continent, says African Union
Posted by Janice Scheckter on 01 December 2021 11:35 AM CAT

Kenya Broadcasting Corporation. December 2021.
The African Union (AU) is warning that fish caught in major water bodies in the continent could decline sharply in the coming days due to climate change.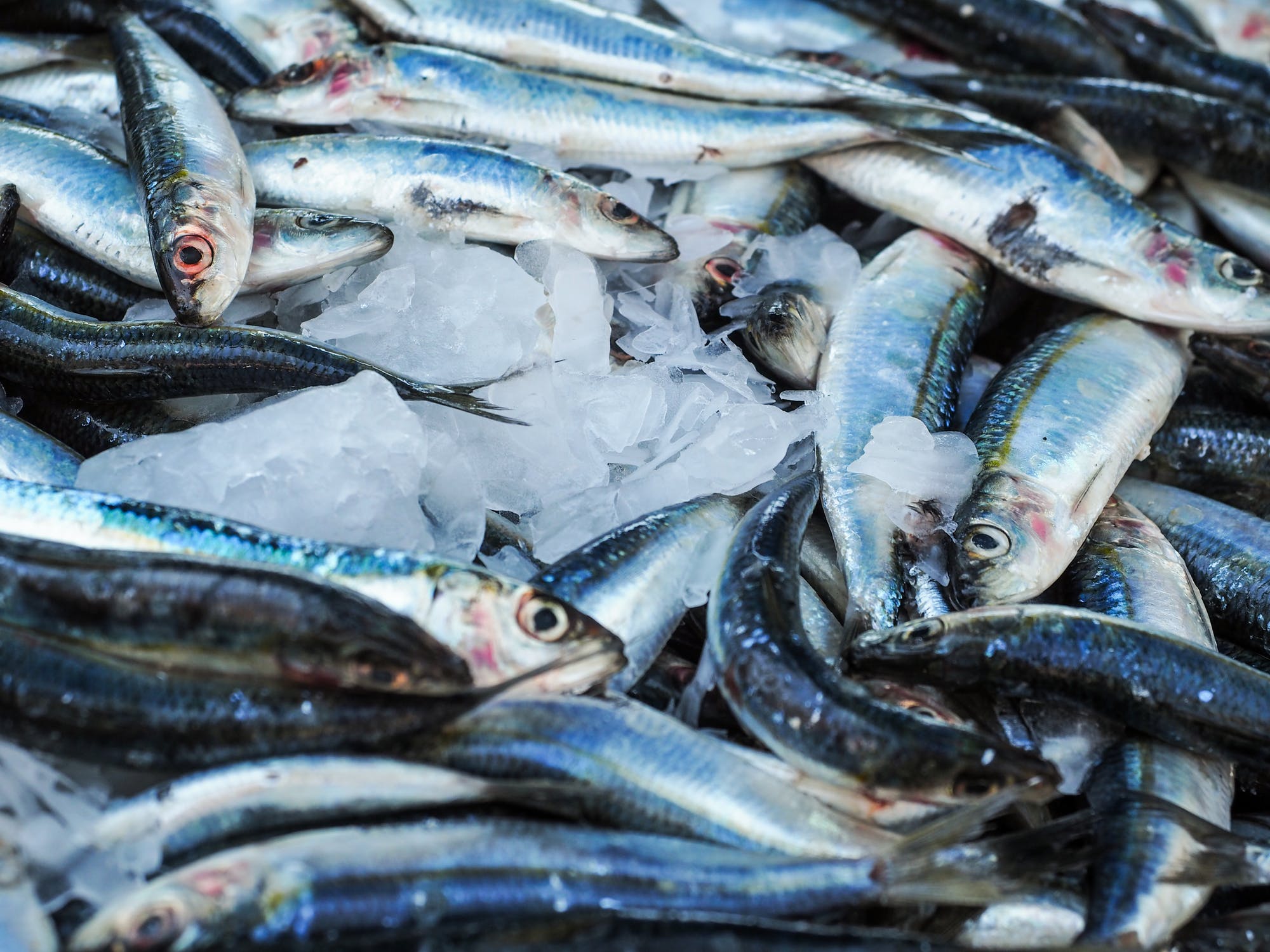 According to the Inter-African Bureau for Animal Resources (AU–IBAR), rising temperatures in the oceans had adverse effects on the ecosystem of the water bodies.
This came as it emerged that the continent was yet to fully reap from the blue economy which is expected to hit the USD500B mark by 2030.
This emerged during the inception meeting on conserving the aquatic biodiversity in the African blue economy which is being held in Lake Naivasha Resort.
According to AU–IBAR programme manager Dr Clement Adjorlolo, oceans were becoming warmer by the day, a move that was adversely affecting various species.
He noted that this had been worsened by the rising levels of the water bodies due to the massive melting of ice and high tides all caused by climate change.
"As the water temperatures rise, this has forced some species to relocate and this will have negative implications on the fish catch in the coming days," he said.
Adjorlolo added that the Inter-African Bureau for Animal Resources was working with stakeholders to make sure the potential of the blue economy was fully tapped.
"The blue economy has high potential in terms of tourism and aquatic resources and is keen to support member countries to tap this," he said.
On his part, Mohammed Seisay a senior fisheries officer in AU–IBAR said that the current challenges facing the aquatic bodies were human-made.
He pointed to environmental degradation, carbon emissions and pollution as some of the challenges that were contributing to climate change and a drop in fish catch.
Seisay noted that AU–IBAR was working on various mitigation measures to respond to climate change which had adversely affected various fish species.
"As the fish species relocate to the deep sea, this has forced fishermen to use more fuel to get a better catch, further worsening the situation," he said.
He at the same lauded cage-fishing as one way of increasing fish catch but he was quick to warn that the system should be well utilized for maximum yield.
The acting-director AU–IBAR Dr Nick Nkwakpa said that they were keen to develop the capacity of member countries as one of fully reaping from the blue economy.
"We have developed a framework on improving the blue economy and we have moved to implement it as we believe that many people can benefit from the opportunities offered," he said.