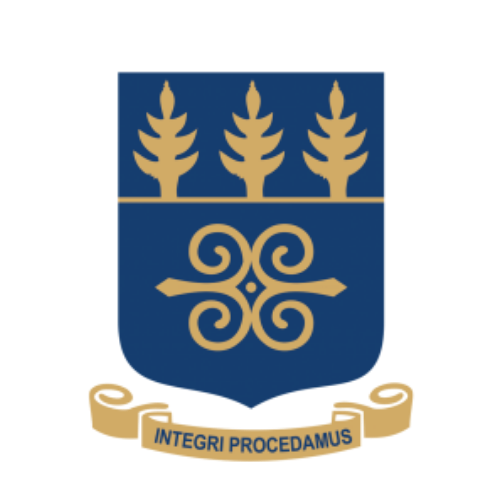 ---
Background
THE UNIVERSITY OF GHANA was founded in 1948 as the University College of the Gold Coast on the recommendation of the Asquith Commission, on Higher Education in the then British colonies. The Asquith Commission, which was set up in 1943 to investigate Higher Education, recommended among other things, the setting up of University Colleges in association with the University of London. This was followed up by a number of separate Commissions in different regions. The West Africa Commission was under the Chairmanship of the Rt. Hon. Walter Elliot.
The Elliot Commission published a majority report which recommended the establishment of two University Colleges in the Gold Coast (Ghana) and Nigeria, and a minority report which held that only one University College for the whole of British West Africa was feasible. The British Government at first accepted the minority report of the Elliot Commission and decided that a University College for the whole of British West Africa should be established at Ibadan in Nigeria. But the people of the Gold Coast could not accept this recommendation. Led by the scholar and politician, the late Dr J.B. Danquah, they urged the Gold Coast Government to inform the British Government that the Gold Coast could support a University College. The British Government accordingly reviewed its decision and agreed to the establishment of the University College of the Gold Coast.
Our Vision
To become a world-class research-intensive University over the next decade.
Our Mission
We will create an enabling environment that makes the University of Ghana increasingly relevant to national and global development through cutting-edge research as well as high-quality teaching and learning.
Sign in to add your comment.
Suggested Pages
Quick Review
Enrollment
42,000
Type
Non-profit
Funding
Public-private partnership
Languages
English
Acceptance rate
35%
Highest Degree
Doctorate
---
1147 of 14,160 in the World
15 of 1,103 in Africa