University of Gondar Home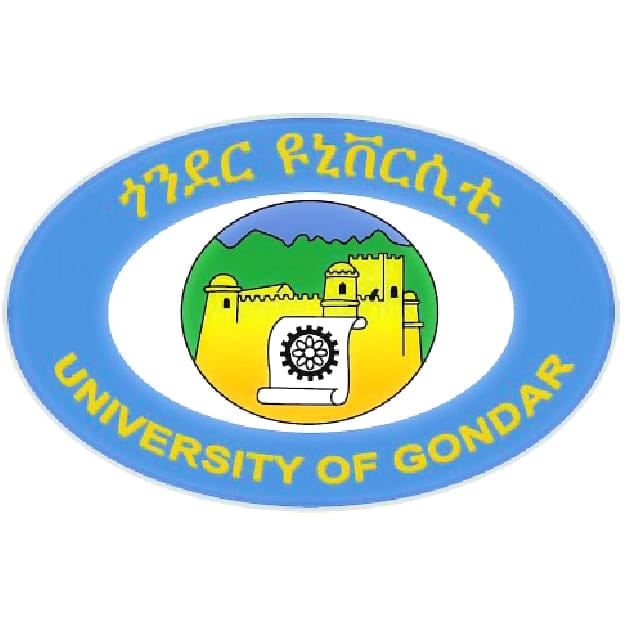 ---
Background
Located in the historic town of Gondar, Ethiopia, the University of Gondar is one of the oldest and most well established higher education institutions in the country. Our University was established in 1954 as a Public Health College and Training Center (PHC & TC) in joint effort between the Imperial Ethiopian government, WHO, United States Operation Mission to Ethiopia, and UNICEF. Dictated by the pressing health needs that existed in the 1940s and 1950s the PHC & TC quickly became established as a pioneer center for public health practice serving as a key source of Ethiopia's health professionals. It remains the Ethiopia's oldest medical training institution.
This was also the era that gave birth to the philosophy of team approach and community based teaching of health professionals. During the 1950s all 2nd year clinical nurses, sanitarians and 3rd year health officers would go out into the community and provide health promotion as well as preventative, curative and rehabilitative services. This early work has developed and evolved into the Team Training Program (TTP)within the current College of Medicine and Health Science.
Mission
The University of Gondar's Mission is to contribute to the sustainable socioeconomic development of the country by providing vibrant, compassionate and responsible citizens through social needs tailored curricula; conducting problem solving research; and strengthening community engagement, and technology transfer.
Vision
To be the leading societal problem-solving university in Ethiopia.

Core Values
Quality: strong commitment to high standard in all aspects of its educational activities, research, community engagements, and support services, and uses feedback from its participants and supporters to enhance its programs competency in an efficient way.

Customer first: We Put the good of customers first and seek to develop responsible citizens committed to the common good.

Solidarity and Teamwork: Enhancing unity and forming cohesive teams determines our future success. Thus, we value solidarity and encourage team work in our process.

Sustainability: Promotes diversity in its policies and practices to prepare its learners to live and work successfully in an increasingly diverse society.

Invention and Innovation: Creativity and innovation as hallmark of our efforts, we are in a higher education industry where creativity and adaption to its changing environment and responds to the needs of the community.

Care for Staff: our success is based on attracting, hiring, developing and training best employees.

Ethics: We comply to legal, social and professional ethics and norms which is crucial for our development; practices of accountability, transparency, fairness, honesty, and objectivity in dealing with its constituencies.
Sign in to add your comment.
Suggested Pages
Quick Review
Enrollment
46,627
Type
Non-profit
Funding
Public-private partnership
Languages
English, Amharic
Acceptance rate
15%
Highest Degree
Doctorate
---
5761 of 14,160 in the World
172 of 1,103 in Africa