University of Nigeria Home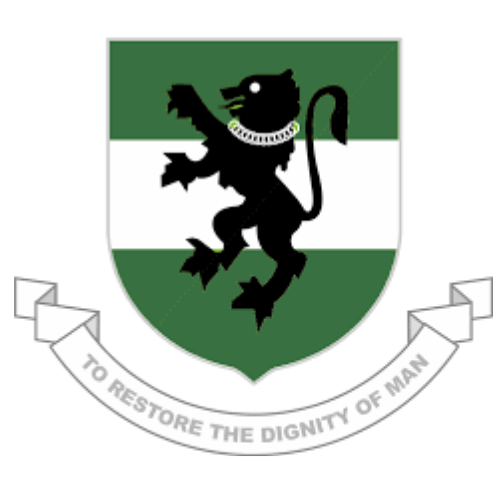 ---
Background
The University of Nigeria Nsukka is a federal university in Enugu State, Nigeria. Known as UNN, it was founded by Nnamdi Azikiwe (Governor-General of Nigeria from 1960 to 1963 and first President of Nigeria from 1963 to 1966) in 1955 and formally opened in 1960.
UNN operates 102 academic departments across 15 faculties and offers 82 undergraduate programmes and 211 postgraduate programmes for a student population of over 36,000. It does so across four campuses: Nsukka; Enugu campus (UNEC); University of Nigeria Teaching Hospital (UNTH), in Ituku-Ozalla and the University of Nigeria Aba campus (UNAC). There is also a UNN Business School.
The Nsukka campus houses the faculties of agriculture, arts, biological sciences, education, engineering, pharmaceutical sciences, physical sciences, social sciences, and veterinary medicine.
Mission & Vision Statement
UNIVERSITY OF NIGERIA
To restore the dignity of man
MISSION STATEMENT
To place the university of Nigeria, Nsukka at the forefront of research and the development, innovation, knowledge transfer and human resources development in the global academic terrain, while promoting the core values which will ensure the restoration of the dignity of man.
VISION STATEMENT
To create a functional, globally competitive and research-focused university that is not just an Ivory Tower but responsive to the needs of society while delivering world-class education and knowledge.
Sign in to add your comment.
Suggested Pages
Quick Review
---
Enrollment
42,500
Type
Non-profit
Funding
Public-private partnership
Languages
English
Acceptance rate
45%
Highest Degree
Doctorate
---
1618 of 14.160 in the World
23 of 1,103 in Africa