Usmanu Danfodio University
Usmanu Danfodio University Home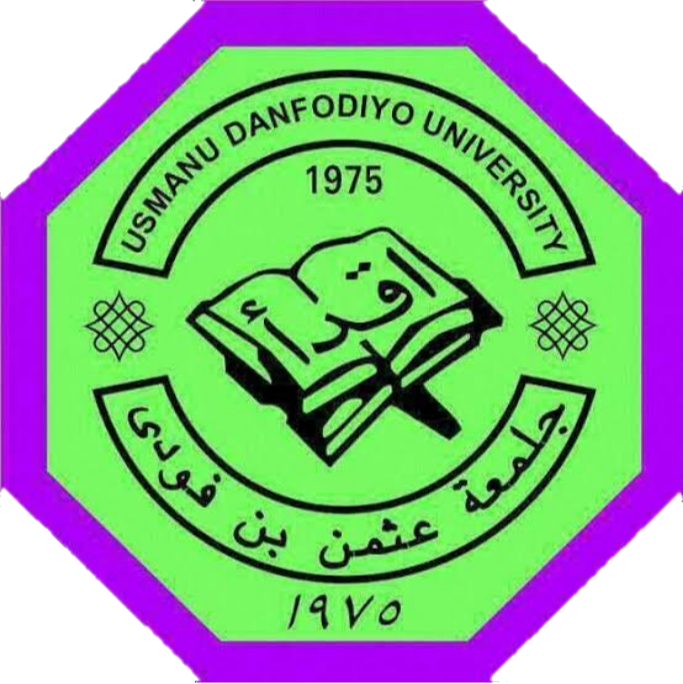 ---
Background
The Usmanu Danfodiyo University, Sokoto (formerly the University of Sokoto) is one of the four Universities established by the Federal Government of Nigeria in September 1975, at which time three University Colleges (now full-fledged Universities) were established. The development of the university started on a temporary site (now called City Campus), situated along Sultan Abubakar Road, Sokoto. classes started on October 20th, 1977, with an initial enrolment of ninety-three undergraduate students for the degrees of Bachelor of Arts, Bachelor of Arts/Science in Education and Bachelor of Science; and an academic staff strength of thirty-three.
In January 1978, one hundred and two students enrolled for a two-year pre-Degree Programme in the Humanities and Basics Sciences. With this modest start, the Usmanu Danfodiyo University, Sokoto formally graduated a total of seventy-two students during its first convocation held on November 22nd, 1980.
PHILOSOPHY AND CARDINAL PRINCIPLES
As a centre of learning, the Usmanu Danfodiyo University, Sokoto shall promote and disseminate knowledge, pursue research, contribute to the universal truths and maintain the international character of a University. It shall specifically:
endeavour to identify with the needs and aspirations of the people where it is located;
uphold and develop the ideals of the community within which it is situated and at the same time promote national unity cherish and preserve the cultural heritage of the society, and establish a two-way rapport between the University and society. In pursuing its aims and objectives, the University will always be guided by the requirements of the national plan, manpower needs and sheer physical and environmental factors.
VISION OF THE UNIVERSITY
"To be a centre of excellence in terms of teaching, research and community service in all fields of human endeavour i.e. Arts, Humanities, Pure and Applied Sciences"
MISSION OF THE UNIVERSITY
"To provide quality teaching, research and community service to deserving persons and communities, under the most peaceful atmosphere and in line with the national policy on education, irrespective of social class, gender, race, nationality and religion; and to ensure that at all times it serves a centre for pursuit of research and academic excellence"
Sign in to add your comment.
Suggested Pages
Quick Review
Enrolment
Type
Non-profit
Funding
Public-private partnership
Languages
English
Acceptance rate
43%
Highest Degree
Doctorate
---
5706 of 14.160 in the World
171 of 1,103 in Africa