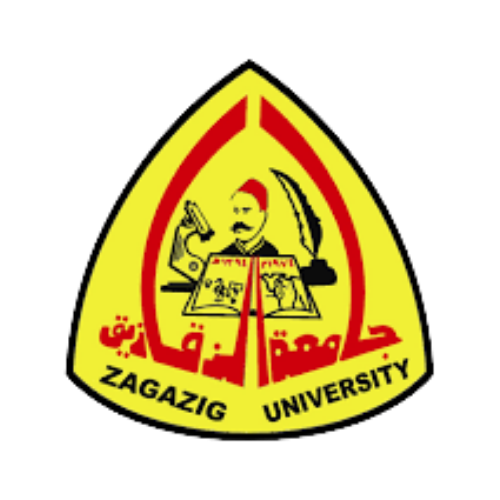 ---
Background
Zagazig University is one of the Eqyptian universities that was established to contribute side by side with its sisters to the renaissance of Egypt and raise its status. The university started a branch of Ain Shams University in the academic year 69/1970 AD.
Zagazig University is considered the seventh Egyptian university in terms of the date of its establishment, and the university has made great strides in all fields to keep pace with that modern era.
She chose as her emblem the image of the great national leader / Ahmed Orabi Ibn Al Sharqiah, who stood tall in the face of brutal colonialism, calling for the freedom of our dear Egypt. Law No. 18 was issued on 4/14/1974 AD, establishing Zagazig University, consisting of the six faculties of the Ain Shams University branch in Zagazig, which are the faculties of agriculture, commerce, veterinary medicine,
Vision
Zagazig University aspires to become an accredited and recognized university for its distinguished level of education, scientific research and sustainable community development.
Zagazig University Message
An Egyptian public university that provides distinguished education, pioneering academic and development research, unique community services, and continuous development of its human resources within a framework of innovation, quality, independence and ethical values
Sign in to add your comment.
Suggested Pages
Quick Review
Enrollment
117,299
Type
Non-profit
Funding
Public-private partnership
Languages
Arabic, English and French
Acceptance rate
77%
---
2596 of 14,160 in the World
44 of 1,103 in Africa