Educational institutions for animal resources
Educational institutions for animal resources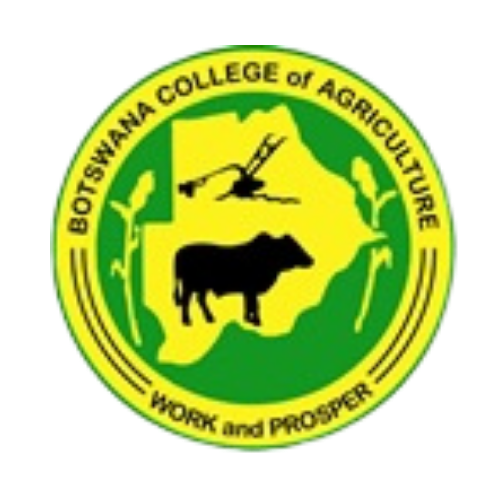 Botswana University of Agriculture and Natural Resources
Sign in to add your comment.
Suggested Pages

Official Name:
Republic of Botswana
Short form: Botswana
ISO Country Code: bw
Local Time = UTC +2h
Country Calling Code: +267
Capital City: Gaborone (pronounced ha-bo-ro-neh), pop. 213,000Other Cities:
Francistown (101,805 ), Selebi-Phikwe (49,017), Molepolole (47,094), Kanye (36,877), Serowe (33,335), Mahalapye (32,407), Lobatse (32,075), Maun (31,260), Mochudi (30,671).
Government:
Type: Republic, parliamentary democracy.
Independence: 30 September 1966 (from UK).
Geography:
Location: Southern Africa, north of South Africa.
Area: 582,000 km² (224,710 sq. mi.)
Terrain: Desert and savanna, predominantly flat to gently rolling tableland; the Kalahari Desert in the southwest.
Climate:
Mostly subtropical, warm winters and hot summers.