1. Which other branches of Cranfield Incorporated are there other than the crop farming, animal husbandry, horticulture and butchery?
Cranfield also does hydroponics and maggot production and poultry . Fast food outlet which serves grilled meat cuts( pork chops, ribs, lamb and chicken) served with fries, salads and wraps.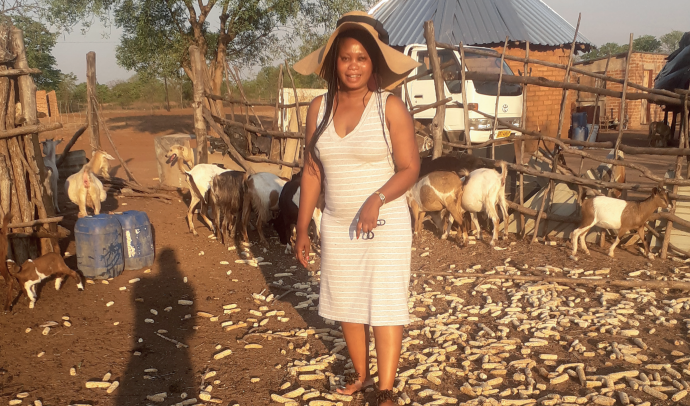 2. Give a full description of the farm cropping activity on the farm, and also including information on the points below:
The farm is situated in Chiredzi Masvingo Province and is a 25h farmland where cropping activities of feed is also done. Chiredzi being a southern lowveld it is characterised with high temperature and low rainfall patterns , given this background small grains do very well why Cranfield farm specialises in cropping of sorghum, p-millet, sunflower and maize which is formulated into feed cutting down on production cost of piggery and goat projects.
These crops are done under 10hectors of land and 1 hector is under horticulture of vegetables which includes carrots, onions, cabbage and covo. In a bid to cut down production cost the agri company also do hydroponics farming which is fodder farming by utilising the cropping of small grains which do very well on fodder production which are always readily available at the farm.