Educational institutions for animal resources
Educational institutions for animal resources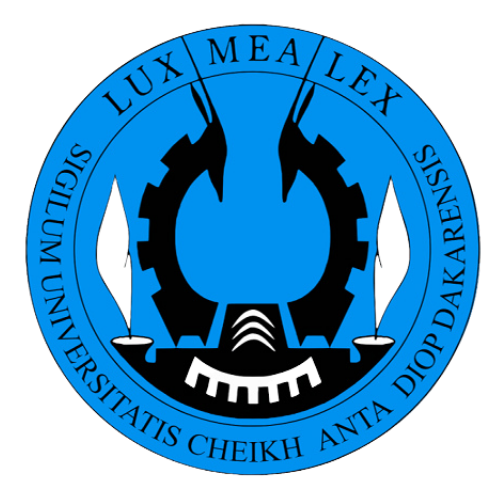 Cheikh Anta Diop University
Sign in to add your comment.
Suggested Pages

Official Name:
République du Sénégal
Conventional long form: Republic of Senegal
Conventional short form: Senegal
ISO Country Code: sn, SEN
Time:
Local Time = UTC +0h
Country Calling Code: +221
Capital City: Dakar
Mairie de Dakar - the city of Dakar.
Other Cities:
Diourbel, Kolda, Kaolack, Louga,
Saint-Louis, Thies, Tambacounda, Ziguinchor.
Government:
Type: Republic.
Independence: 4 April 1960 (from France).
Geography:
Location: Western Africa, bordering the North Atlantic Ocean, between Guinea-Bissau and Mauritania.
Area:
196,722 km² (76,000 sq. mi.)
Terrain:
Flat or rising to foothills.
Climate:
Tropical Sahelian desert or grasslands in the north, more vegetation in the south and southeast.