By Mbaraka Kambona, Dar es Salaam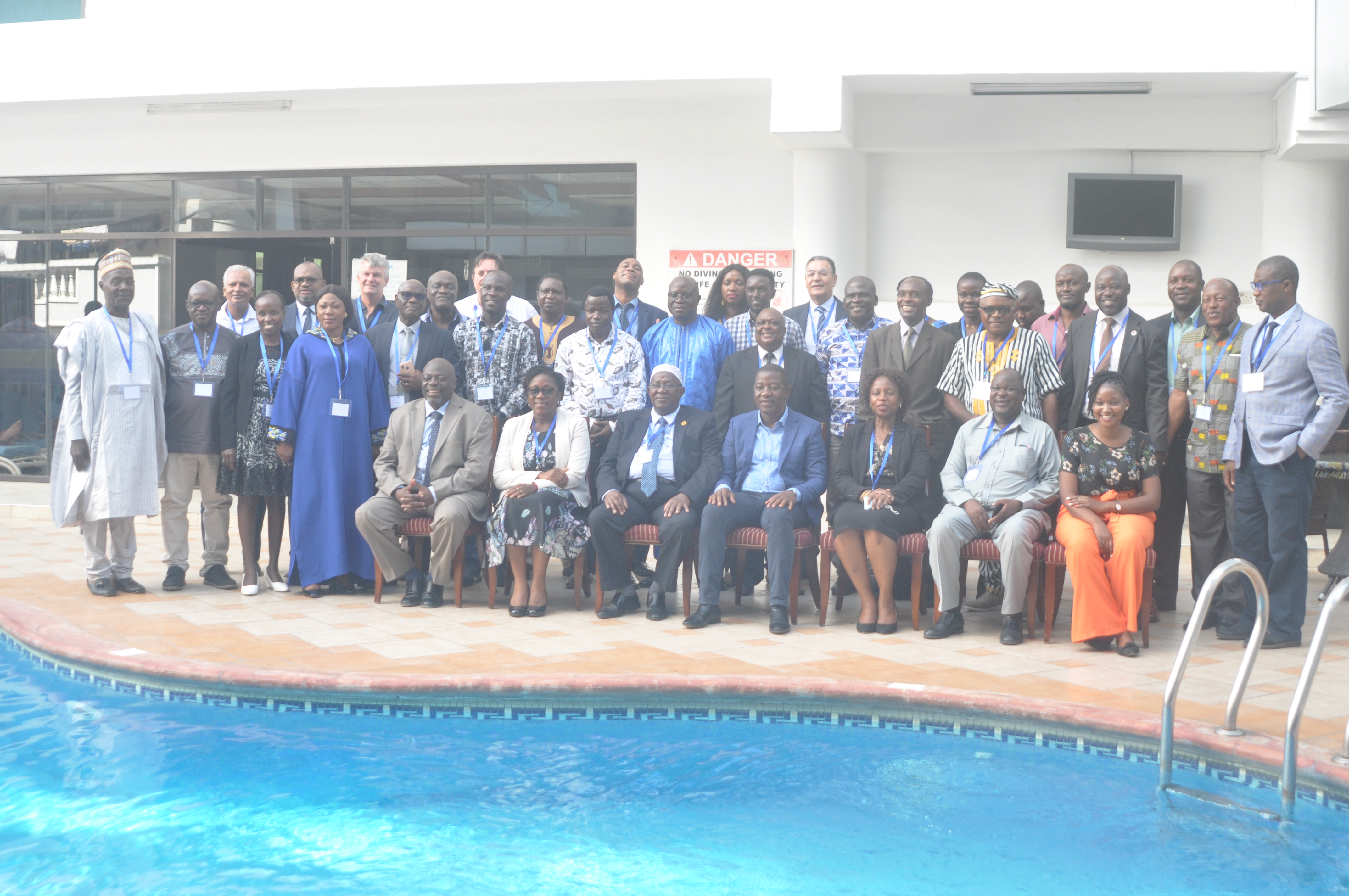 The Deputy Minister for Livestock and Fisheries, Tanzania, Hon. Abdallah Ulega has asked the AU Member states to continue enhancing sustainable fishing because the sector plays an important social-economic role in building national economies through income generation, employment and food security thus supporting multitude of livelihoods.
Hon. Ulega made the remarks on 28 March, 2022, when officiating the Consultative Meeting "To Support AU Members States Involvement, Compliance With Global Instruments And Promote Their Use By AU Member States" held in Dar es Salaam, Tanzania.