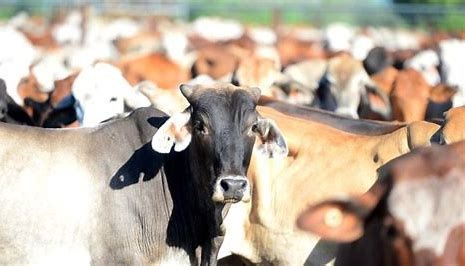 By Catherine Chumo, Senior Information Officer
Africa Network for Animal Welfare (ANAW)
Animal Welfare Nests at the United Nations
Years of stakeholder collaboration with animal welfare organizations culminated in a monumental achievement this last week at the United Nations in Nairobi, Kenya. For the first time in history, a resolution that exclusively refers to animal welfare was adopted on March 2, 2022.
The Resumed Fifth Session of the United Nations Environment Assembly (UNEA 5.2) adopted the Animal Welfare, Environment and Sustainable Development Nexus Resolution which was sponsored by seven (7) Member States, namely Ghana, Burkina Faso, Senegal, South Sudan, Ethiopia, the Democratic Republic of Congo, and the Islamic Republic of Pakistan.
The draft resolution was discussed, negotiated, and was agreed upon at a referendum and was passed by Open Ended Committee of Permanent Representatives (OECPR) ahead of UNEA 5.2.